Load Chemical Structure

Error connecting to NCATSFind service. You can still input structures via the Sketcher, or the Query SMILES field.
Query SMILES
Find Similar Structures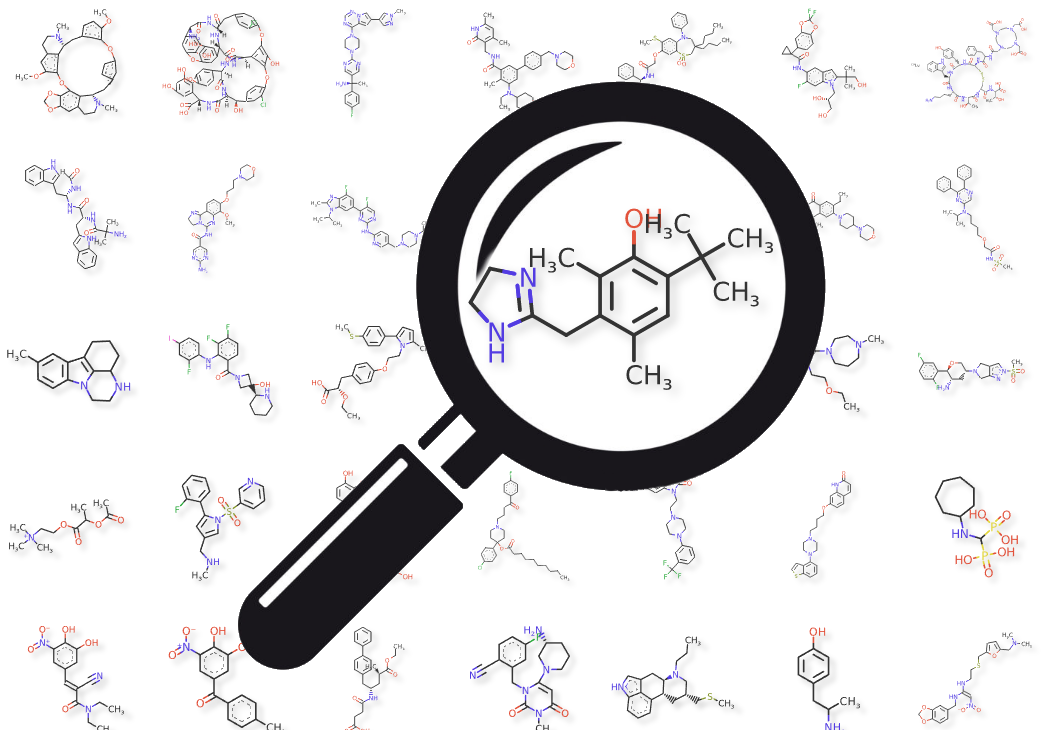 Find similar structures, based on a Lucene index of all the ligands in TCRD. Search for ligands that match the whole query structure using a 'Similarity' search, or ligands that contain the query structure as part of the whole, using a 'Substructure' search.
Find Predicted Targets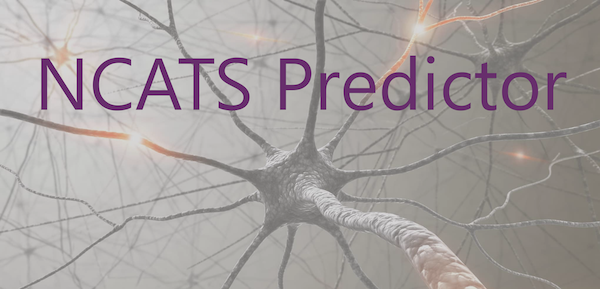 Find targets predicted to have an activity against the query structure, based on a set of Quantitative structure-activity relationship (QSAR) models. See
NCATS Predictor
for details, or to download datasets and models.